Food you can trust. Naturally.
The Honest Bison was founded on one very simple truth: we believe everyone deserves access to food they can trust. When we realized just how hard it was to find unprocessed, humanely raised, regenerative meats in today's markets, The Honest Bison was born.
Before founding The Honest Bison, Sean never dreamed he would end up running a meat company. But when he became a father of twins, he began a personal quest to be the healthiest he could be for his growing family. He quickly came to the gut-wrenching realization that there was a total lack of trust and transparency in the food industry, particularly when it came to meat. Many traditionally raised animals were fed unhealthy grains, fattened up in feedlots, or given unnecessary antibiotics and hormones. Even "grass-fed meats" were often grain finished yet still labeled as grass-fed. When he discovered how challenging it was to find healthy, trustworthy sources of protein he could feed his family, he realized he was going to have to source it himself.
Before long, Sean had left his decades long career in experiential marketing and found himself diving headfirst into the details of grass-fed bison ranching. While starting up his own ranch was never the plan, Sean found he could use his critical thinking and problem solving skills to make it easier for existing ranchers to sell their meats directly to consumers online — and make it easier for consumers to find quality meat from a reliable source.
How our animals are raised and treated is something we refuse to compromise on. We believe every animal deserves to live happily in open pastures and as close to their natural tendencies as possible. Each of our Grazing Partners is carefully chosen because they share our values and beliefs that mother nature deserves to be respected, honored, and nourished. Together, we work hand-in-hand to establish and follow best practices for sustainable, holistic, and humane ranching. 
Our animals are all grazed on a diet that is natural to them. Sometimes that's 100% grass fed, sometimes it includes local shrubs, berries, leaves, and wild grains. 
Our Grazing Partners practice regenerative ranching and grazing which helps maintain a balanced ecosystem, replenish nutrients in the soil, sequester carbon in the earth, and support plant biodiversity.
Our animals are always treated gently, humanely, and with the utmost respect. They are making the ultimate sacrifice for us and we honor that daily. 
Our animals are all free to roam in open pastures and fields with access to fresh water sources where they graze according to their natural tendencies. They are never subjected to cramped feedlots.
MEET
Our Grazing Partners
777 Bison Ranch,
South Dakota
Lubinski Elk Acres, Minnesota
Certifications that matter.
We have extremely high standards for our meats and go above and beyond to ensure they are met via third-party certifications.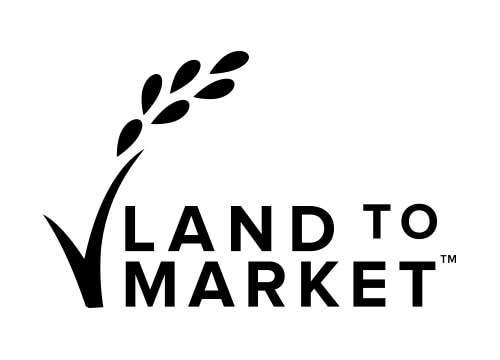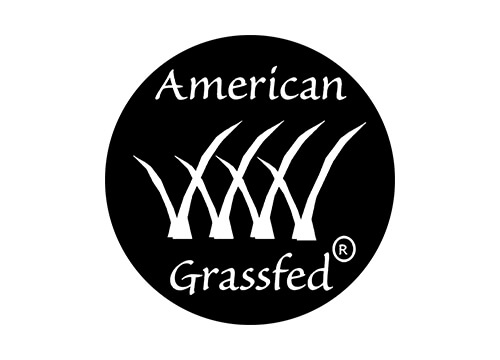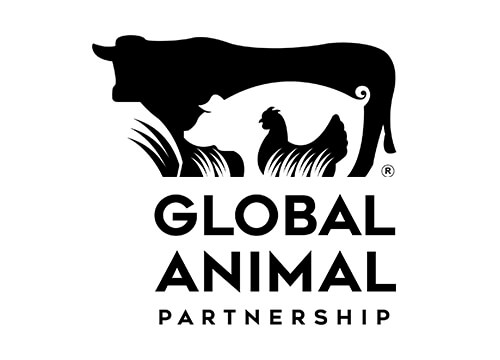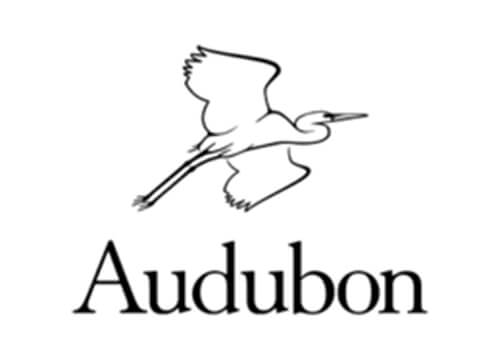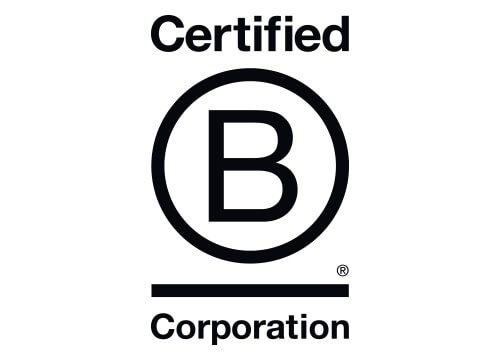 Customer reviews for
The Honest Bison.
Want to know what to expect? Here are some honest, unfiltered, and uncompensated reviews from our customers that were collected via a trusted third-party source. We hope they help give you a taste (pun intended) of what we can deliver.
"Highly Recommend! My order arrived fast and frozen! Meat was high quality. Will definitely be ordering again!"

"Highly Recommend! My order arrived fast and frozen! Meat was high quality. Will definitely be ordering again!"

"Highly Recommend! My order arrived fast and frozen! Meat was high quality. Will definitely be ordering again!"