Essential Ground Lamb Organ Blend
100% grass-fed lamb from Oregon. Our lamb organ blend is 80% Muscle, and 10% each Liver and Heart.
16 oz organ blend ratios

12.8 oz muscle
1.6 oz heart
1.6 oz liver

1 lb package
Grazing Partner: Umpqua Valley Lamb, Western Oregon
GRASS-FED, PASTURE-RAISED LAMB
Our 100% grass-fed lamb is a true delicacy with a tender texture and a delicate, sweet flavor.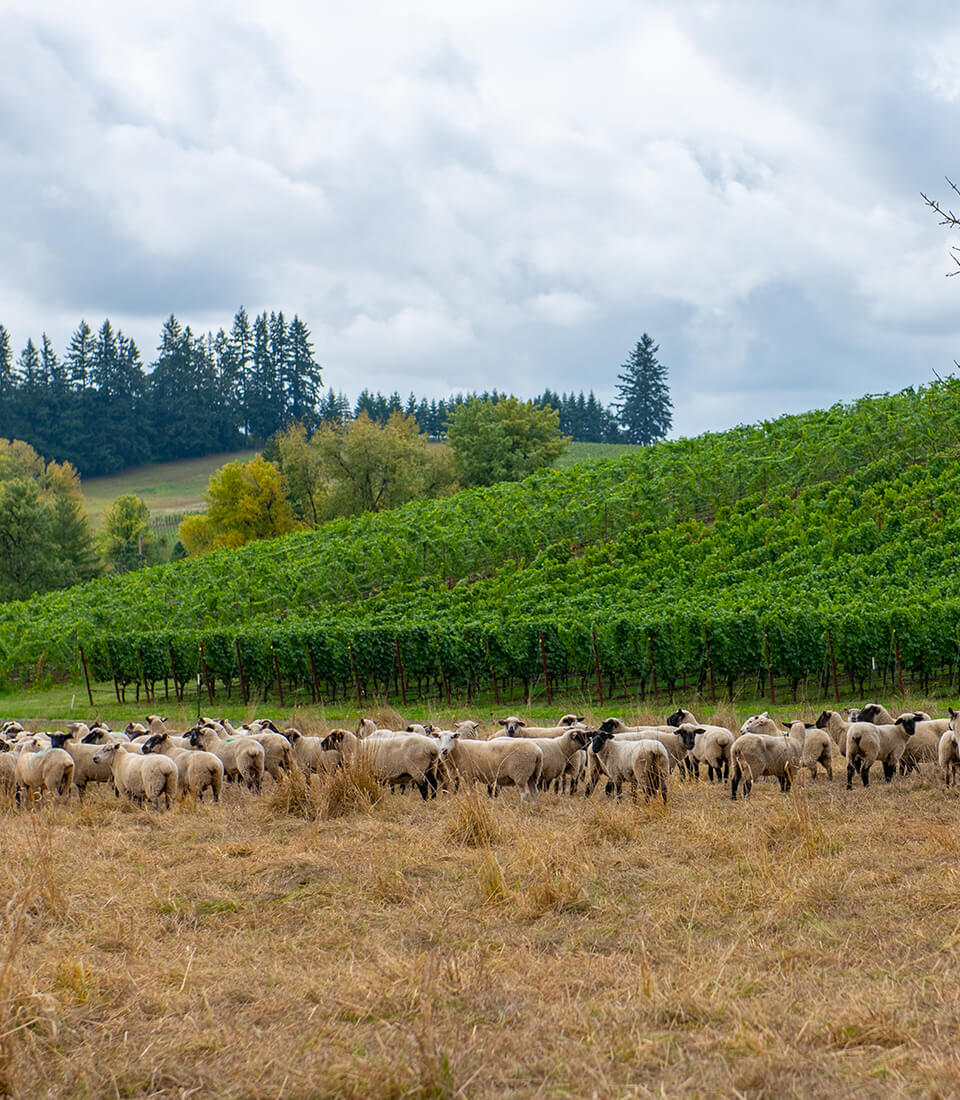 Pasture raised in Western Oregon.
Our grass-fed lamb comes from a collective of ranchers in the lush hills and valleys of Western Oregon. Known as Umpqua Valley Lamb, they are committed to providing premium 100% grass-fed lamb to local retailers at a fair and stable price that is beneficial to both the lambers and customers. The collective follows strict guidelines for the care and feeding of animals that   ensures trust, transparency, and a higher quality of meat.
Food you can trust. Naturally.