INSTINCTIVELY RICH IN FLAVOR
Our naturally-grazed venison is a true treat with a rich, subtly sweet flavor and tender texture.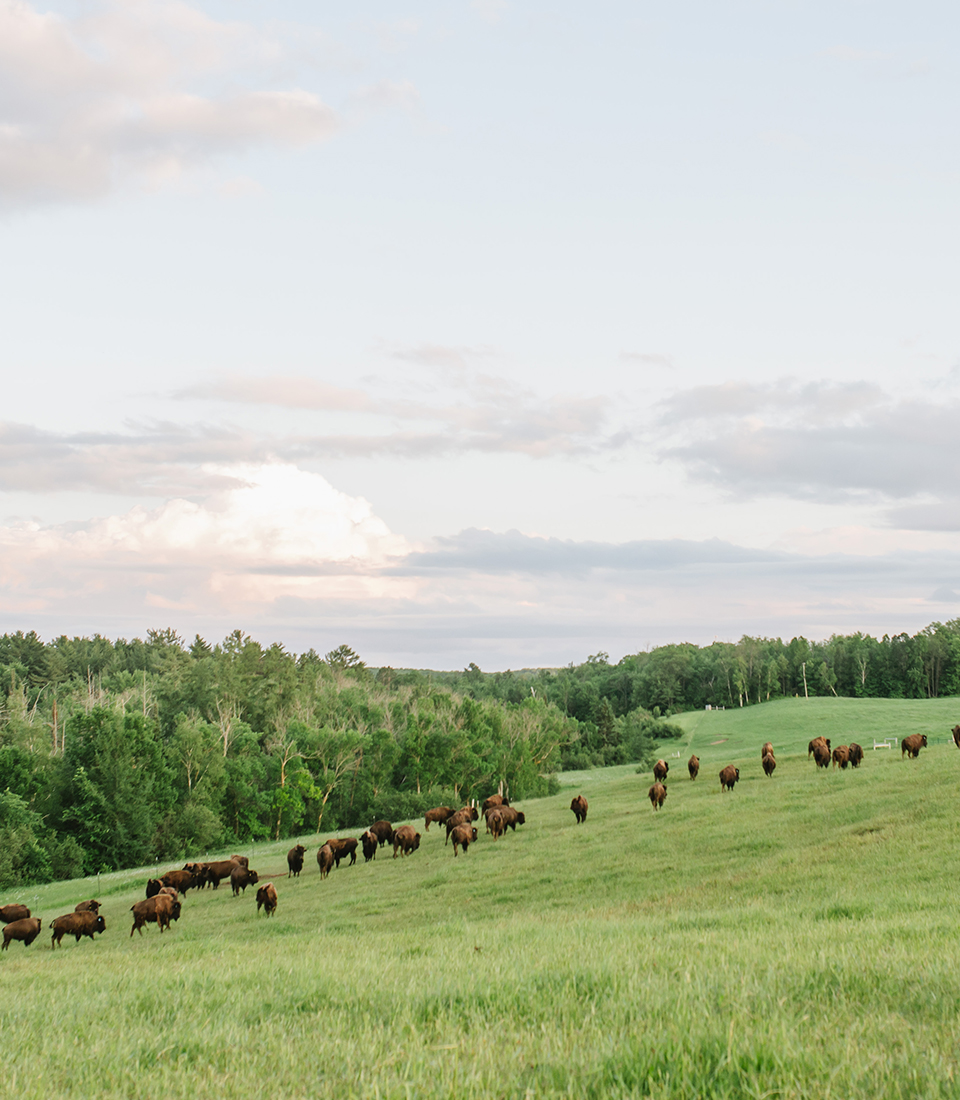 Farm-raised in the fields of Minnesota, our Venison are free to forage as they would naturally, eating a combination of native grasses, shrubs, leaves, wild grains, bark and berries. This results in elk meat that is tender and lean with a rich, slightly sweet flavor.


Grazing Partner
Minnesota, USA
Food you can trust. Naturally.